DOWNLOAD Xender APK for Android ……. UPLOADED BY CALVIN03 MUSIC
Powerful cross-platform file sharing
Xender is a cross-platform file sharing application, which uses a wireless connection to transfer files, pictures, music and videos at lightning speed. Not so long ago, Bluetooth was all the rage but Xender have taken advantage of the new technology which allows devices to create their own local WiFi network. This means no data charges and it is much faster than Bluetooth. In fact, Xender's file transfers are 200 times quicker.
Xender uses the latest and greatest technology
Xender quickly became one of the most popular apps on the market, following their initial release on 1 June 2017. Within a few months they had millions of users. Popularity is not necessarily a sign of quality. Sometimes they are popular simply because they are popular. Xender's success is due to the quality of its technology and ease-of-use. It just does the job better.
Advertisement
How does Xender work?
The program is enabled by using a local WiFi network. The Xender app can transfer files from mobile to mobile, mobile to PC and PC to mobile. The process varies slightly depending on which operating system you are using. The most straightforward way is transferring from Android to Android and the only cross-platform transfer you may find problematic is with iOS. Apple has notoriously strict rules when it comes to app downloads (for better and worse). As a result, transferring apps to and from iOS devices can be tricky but everything else works the same.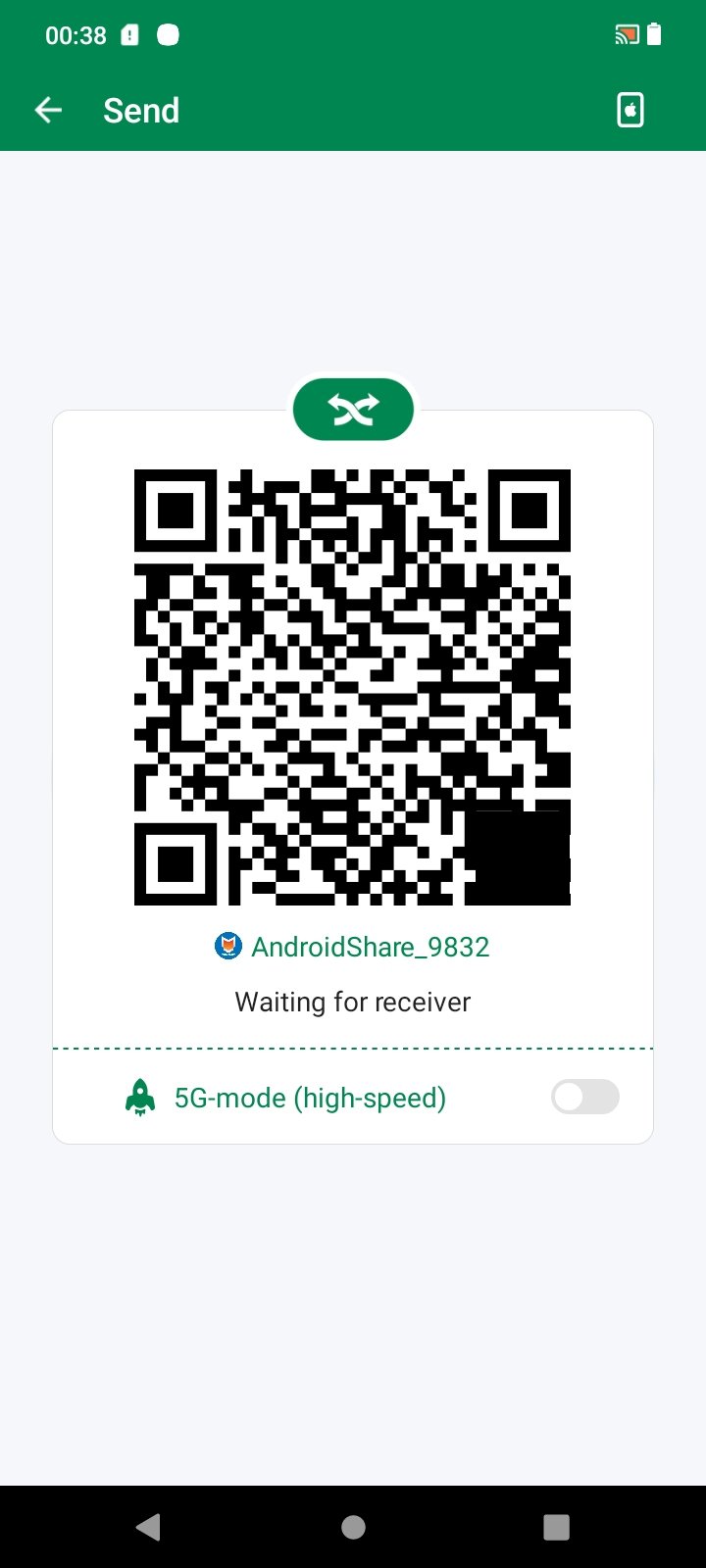 Android to android transfers are the easiest to do. First, activate your mobile hotspot and get the other mobiles (up to four devices can be synced at any one time) to connect to your hotspot. Second, open up the Xender app and tap the plus (+) icon and 'Create Group'. From the other Android phones, tap the plus (+) icon and then 'Join Group'. Next, you click on the 'Group' and you will be connected. That's it. You are free to share your files now. The process is similar with all mobile operating systems.
Connecting mobile to PC is different but equally as easy and all operating systems follow the same steps. Make sure your mobile and the PC are on the same WiFi network. Tap the plus (+) icon in the Xender app and then choose 'Connect PC'. Your phone's camera will then be opened through which you scan the QR found at the developer's website on your PC. They will then automatically pair.
Is my phone or PC compatible with Xender?
Xender can be used across a range of platforms and devices. In terms of mobile phones, you can use either Windows, iOS or Android. If you want to use a PC, it works with both Windows and Mac computers. The program is multiplatform too so you can send files from Android mobiles to iPhones, for example.